Monday 29th January 2018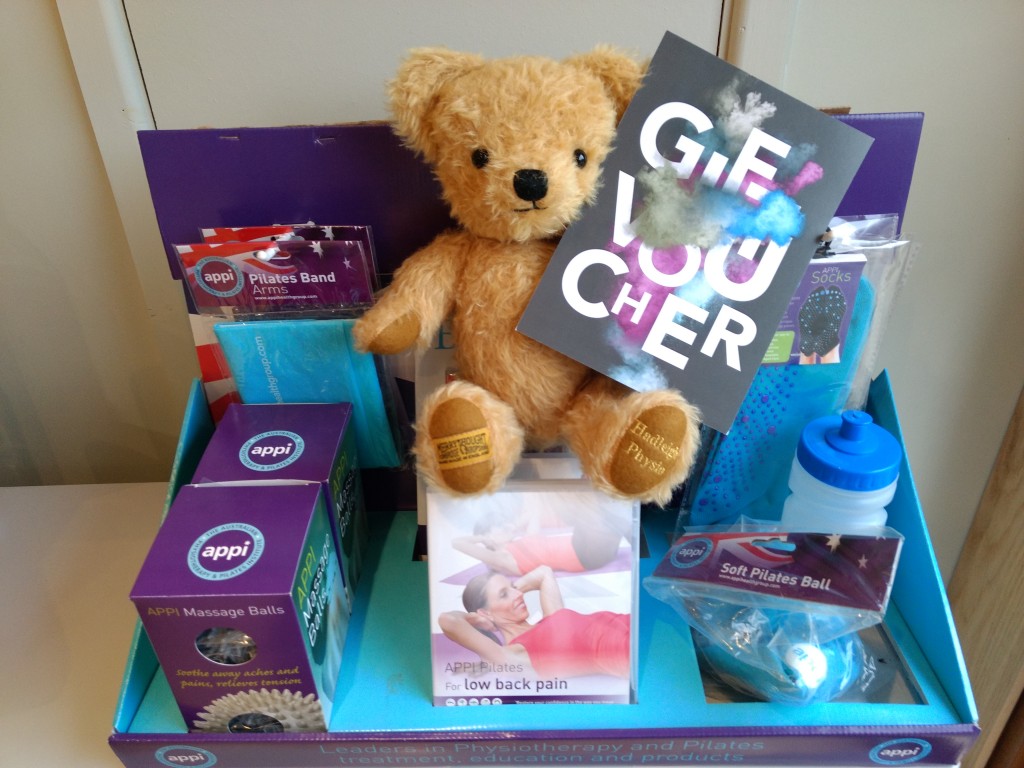 Check out our brand new Gift Voucher……now you can purchase one of these at any time of the year not just Christmas! And with Valentines Day just around the corner, what better way to show your love. Our Gift Vouchers can be redeemed against any service or product here at Hadleigh Physio. Please call the practice on 01473 810185 to find out how you can purchase one.
More news…
In January, we bid fond farewell to Chris Paine who left us for the big smoke of London! We wish him the very best in his new endeavours and the future.
In February, Hadleigh Physio welcomes Helen Forth Physiotherapy (Helen Forth), Katie Webb and JL Physiotherapy (James Leathers) to the practice. Helen specialises in Women's Health Physiotherapy whilst Katies and James will be providing Musculoskeletal Physiotherapy and Acupuncture. Further information can be found on our website but keep watching this space to find out more about Helen, Katie and James.
Tuesday 9th January 2018
We would like to thank everyone who has donated to our reverse advent collection. The generosity has been overwhelming, so we plan to make this an annual event. The Storehouse Foodbank in Sudbury were most appreciative of everyone's wonderful effort.
Hadleigh Physiotherapy Ltd and Highcliff Veterinary Practice along with many others in the community will be taking part in the London to Paris Bike Ride to raise funds for the Royal British Legion in September 2018.
Please look out for next month's edition of The Hadleigh Community News where we will provide comprehensive information on all our fundraising activities…
More news….
Hadleigh Physiotherapy will be welcoming Women's Health Physiotherapist Helen Forth, to the practice in February so keep an eye out for further information on this new service.
Tuesday 19th December 2017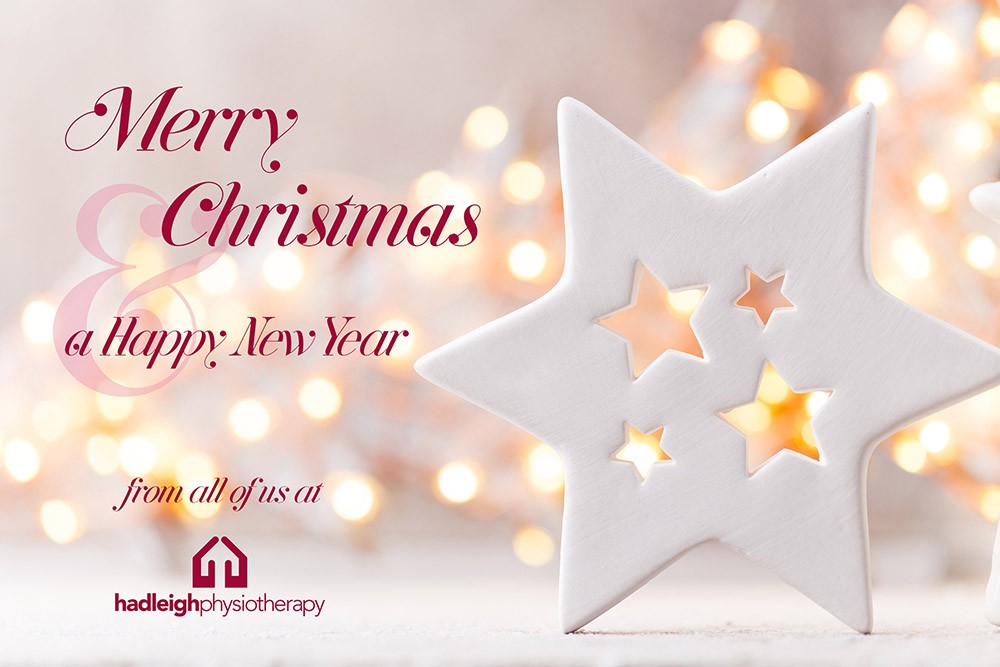 Wishing you the timeless treasures of Christmas.

The warmth of home, the love of family and the company of good friends.

Have a blessed and meaningful Christmas and happy New Year.

Thank you very much for choosing Hadleigh Physiotherapy and we look forward to seeing you in the new year.

Hadleigh Physiotherapy will be closed from the 23rd of December until the 1st of January inclusive.

Your
Hadleigh Physiotherapy Team
Thursday 2nd November 2017
November News
October is Breast Cancer Awareness Month and this year, Breast Cancer Care is celebrating the 25th anniversary of the pink ribbon, a powerful symbol for millions of people affected by the disease.
Earlier in the year, Lottie undertook her training to become a Pink Ribbon Post-Rehab Specialist studying the latest Theory and Best Practice for working with breast cancer survivors.
This allows her to tailor a rehab programme to help with mobility, strength and self-confidence either mid or post treatment. If you would like further information please do not hesitate to contact the practice.
More news……..
The Hadleigh Hares will once again be running their highly successful 5 and 10 Mile Road Race & Junior 2K Fun Run which is sponsored by Hadleigh Physiotherapy.
The races follow undulating country roads through Layham and Shelley and thanks to the support of sponsors come with added bling! There will be a finisher medal for all races.
This year the Junior Fun Run will start at 10am and the 5 and 10 mile races at 11am.
Show your support for local events by cheering on the participants!