Wednesday 6th February 2019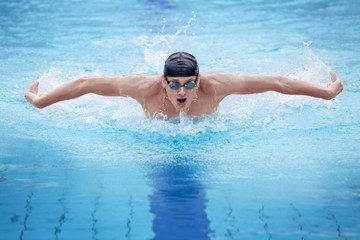 Is breathing strength the missing link in your sports performance?
We are excited to be the only clinic in the region to offer respiratory training for improved exercise performance.
If you're a committed sports person, specialist breathing training will:
Increase your power;
Improve your efficiency;
Lead to better performance.
Whatever you're in to…. Running, Swimming, Cycling, Football, Triathlon…. our individually prescribed Respiratory training can help you meet your goals for 2019.
Combining the expertise of our Specialist Respiratory Physiotherapist Sarah Fowler, with a state-of-the-art inspiratory muscle training system we will maximise your sporting performance. Our approach is scientific, and the improvements are measurable.
Discover the training 'secret weapon' that elite athletes already know!
For further information please do not hesitate to contact the practice on 01473 810185.
Wednesday 30th January 2019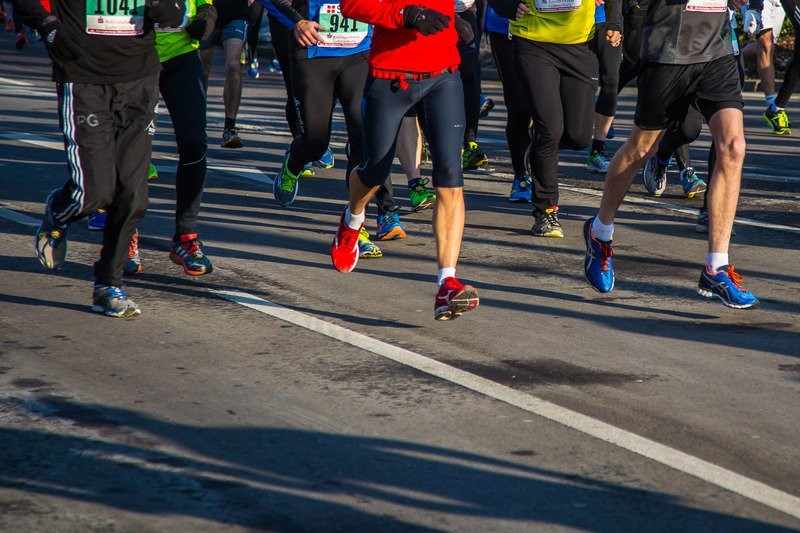 If you are running the Great Bentley half Marathon on Sunday 3rd February, have you thought about a pre-race massage?
If not, Kerry has a few spots left so why not book in for your pre-race flush through?
Massage appointments range from 30-60 minutes and taping appointments are available too.
Please call the practice on 01473 810185 to book your appointment.
Wednesday 30th January 2019
Sports Massage @ Hadleigh Physio.....
Massage can be used to effectively treat aches and pains throughout the body, either on its own or alongside other treatment plans such as Physiotherapy.
Kerry our Sports Massage Therapist, runs clinics at both Ipswich and Hadleigh so please call us on 01473 810185 to make your appointment or for further information.
Wednesday 30th January 2019
The MummyMOT.....a specialist service offered by Helen Forth, our Pelvic and Women's Health Physiotherapist.
This is a must-do for all women who have ever given birth, ideally carried out from around 6 weeks postnatal, but beyond that too. It includes a 1hr and 15 min assessment of your posture and biomechanics, pelvic floor and abdominal muscles, and will help you on your path to recovery and back to physical exercise.
The MummyMOT® is a detailed physiotherapy assessment of the abdominal and pelvic area. It will check your posture, breathing, tummy gap and pelvic floor strength. You will receive a report of the findings on the day, plus an appropriate safe exercise programme will be prescribed. The MummyMOT® System combines the principles of Physiotherapy assessment with the practice of functional retraining.
Book yours now by calling the practice on 01473 810185.