Pilates is a form of exercise and body conditioning devised by German born Joseph Pilates in the early 20th century. It focuses on breathing, alignment, core strength and flexibility.
Clinical Pilates uses modified versions of Pilates' original mat work exercises, making them appropriate for people recovering from injury or those working around specific conditions.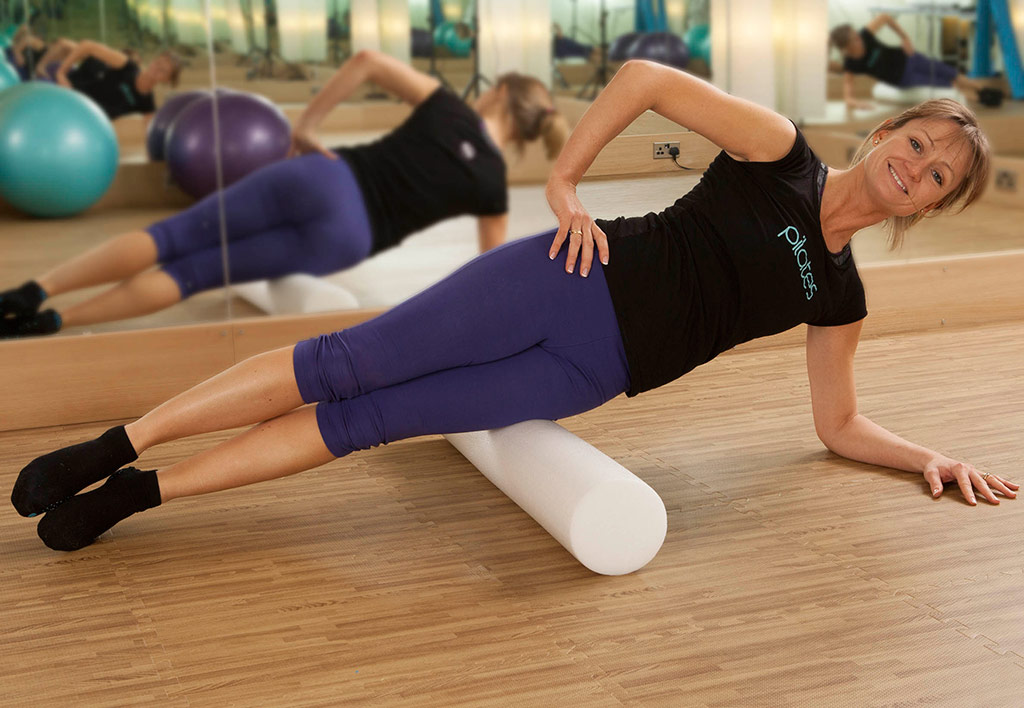 At Hadleigh Physiotherapy we offer 1:1, 2:1 sessions or small classes (max 5 clients). Our sessions are delivered by Chartered Physiotherapists and Sports Massage Therapists with a special interest in rehabilitation and Pilates.
Our aim is to deliver a personal Pilates service that is achievable, safe and effective. The team are trained by the Australian Physiotherapy & Pilates Institute (APPI), a leading provider of Physiotherapy treatment, education and products. The APPI have reviewed each of the original Pilates movements and modified them to develop a specialised Pilates programme that reflects current research and can be made suitable for all, regardless of age, experience or fitness levels.
The exercises taught have a beginner, intermediate & advanced level so that clients can be guided to work to their own individual pace and ability. All exercises are performed in a very precise and fluid manner. This slow and controlled approach brings long term results for all.
Clinical Pilates can help you to:
Reduce back & neck pain
Experience improved posture
Develop better balance & coordination
Increase core stability and function
Improve flexibility & mobility
Relieve stress & tension
Increase muscle tone
Improve breathing.
Clinical Pilates can be used to enhance elite performance athletes by challenging their stability and control in specific movement patterns relevant to their chosen sport, thereby improving overall efficiency and success.
Download Pilates Registration Form
"Pilates is like a manual for your body, let us help you reach its full potential" – Joseph Pilates
See our Pilates class schedule here