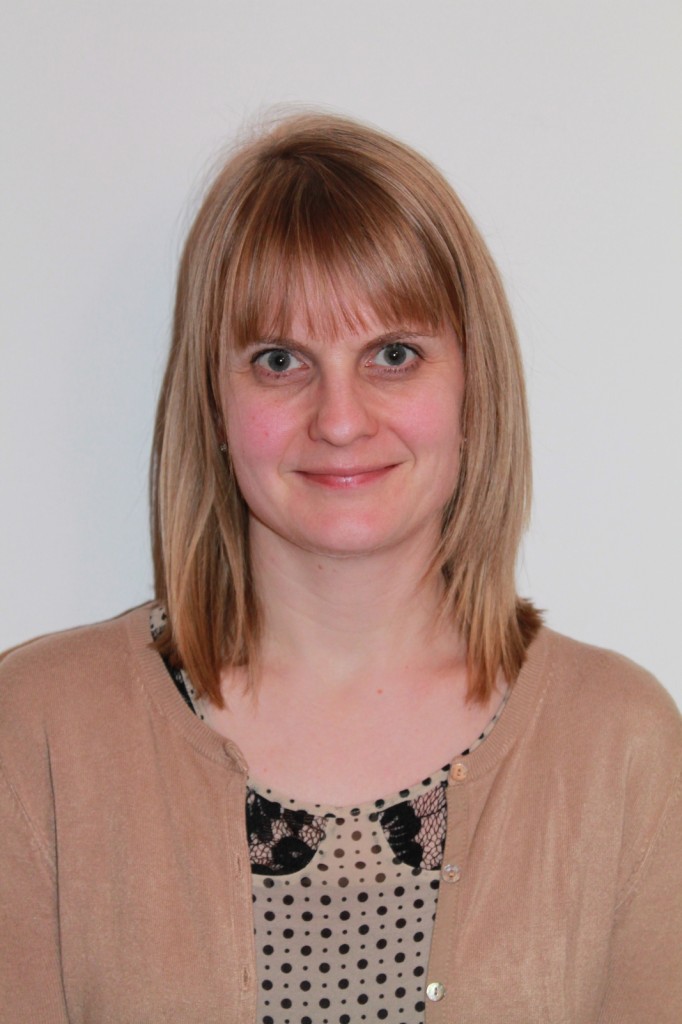 Helen Forth
Pelvic and Women's Health Specialist Physiotherapist, MSc, BSc (hons), MCSP, MPOGP
HCPC (PH 51675)
Helen graduated from UEL with a BSc honours degree in Physiotherapy in 1996. She went on to complete her postgrad qualification in women's health physiotherapy in 2000, gaining full membership of POGP (then known as ACPWH). Helen then completed a MSc in Physiotherapy in 2005, and was awarded a distinction. Her research dissertation looked at physiotherapy treatment for women with vulval pain. This was published in 2009 in an Obstetrics and Gynaecology medical journal. In 2016 Helen also completed a postgraduate Foundation course in Acupuncture through the University of Herts.
Helen spent the first 15 years of her career working in the NHS, at the Royal Free Hospital (RFH), a Central London teaching hospital until September 2011. Helen was the lead clinician for women's health physiotherapy there for over 10 years, and was responsible for developing and expanding the service, including the development of primary care and extended scope practice physiotherapy clinics within urogynaecology and pelvic floor dysfunction. Helen began to also work with her consultant colleagues in private practice in 2007 at 132 Harley Street. She continues to hold clinics there once a week.
Helen has been actively involved in her specialist network of the CSP (POGP) throughout her career, having been a member of numerous committees. Helen has also previously been a regular undergraduate Physiotherapy lecturer at UEL, and a Clinical Educator for MSc students at the University of Bradford. Helen enjoys teaching and education, and has hosted her own courses and regularly lectures for different professional groups. Helen has published papers in several journals on a range of women's health physiotherapy topics and is hoping to publish a case study regarding physiotherapy and acupuncture for vulval pain in the near future.
If you are suffering with any of the following, please arrange an appointment to see Helen: chronic pelvic pain, vulval pain, bladder or bowel control issues, pelvic floor muscle dysfunction, postnatal pelvic floor or abdominal muscle weakness, vaginal prolapse.
Helen holds regular clinics on Monday, Wednesday and Friday at the Hadleigh practice.
Read more here - helenforthphysio.com